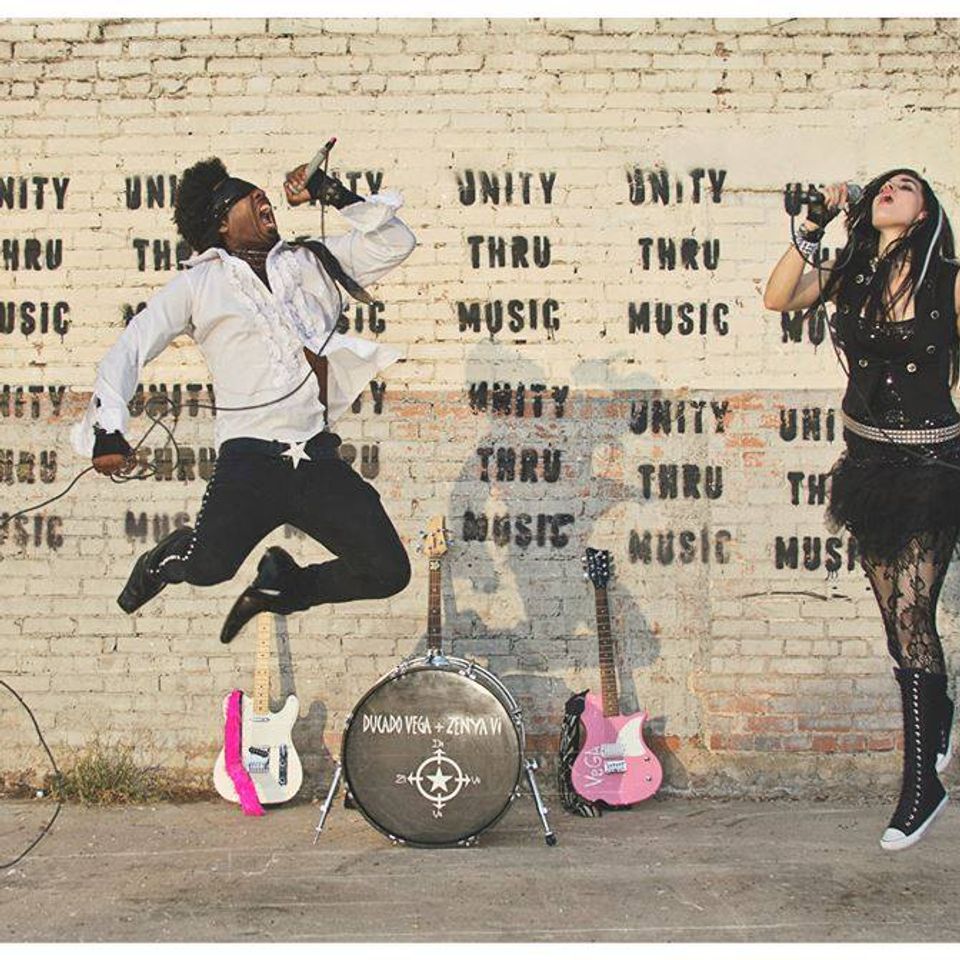 Buy Ducado VeGA and Zenya Vi Music on Apple Music (Link below Picture)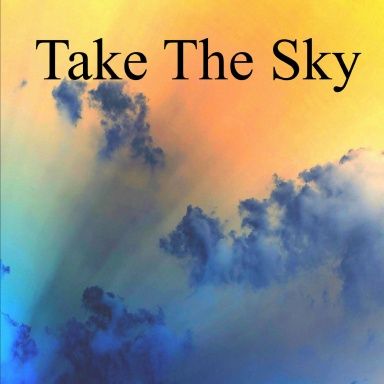 Take the Sky the Book (Link to purchase below the picure)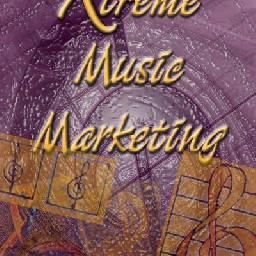 "Xtreme Music Marketing" Book (Link to Purchase Book Below the Picture)
This book will teach you unique and innovative ways to market your music, your band or act. It is a journey into the Entertainment Marketing deep. The ideas are extreme in nature and power packed. If you don't mind walking on the wild side or living on the edge this book is for you. Are you ready for your career to soar? Get this book. Out market, out smart and outlast the competition.
Written & Co-Written By: Ducado VeGA & Susan Crandall

This book is available in hard copy or E-Book @ Barnes & Noble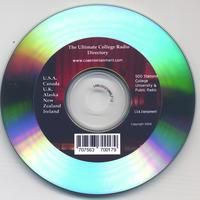 The Ultimate College Radio Directory
Introducing the Ultimate College Radio Directory. Available on CD, this resource disc was created for Musicians wanting to tap into the College Radio Market. This disc features articles, tips and lists 500 college radio stations in the US, Canada, U.K., Australia, New Zealand and Ireland. The list provides stations, addresses, phones numbers and web addresses. Hundreds of colleges. All of the information you need right at your finger tips.
These college stations program and play Indie, Rock, Hip-Hop, Dance, Metal, Punk, Reggae, Rap, Jazz, Folk, Blues, International and the list goes on. Don't obsess over commercial radio stations who treat Indies like second class citizens.
The Ultimate College Radio Directory contains detailed info on 500 College Radio Stations in the U.S., Canada, U.K., Ireland, Australia, New Zealand. The Directory is only $12.00- Get yours Today/ Don't Hesitate. (NO AUDIO. Text and PDF file only.)
Get the list-mount monster campaign, You deserve it!
Click here to purchase The Ultimate College Radio Directory!