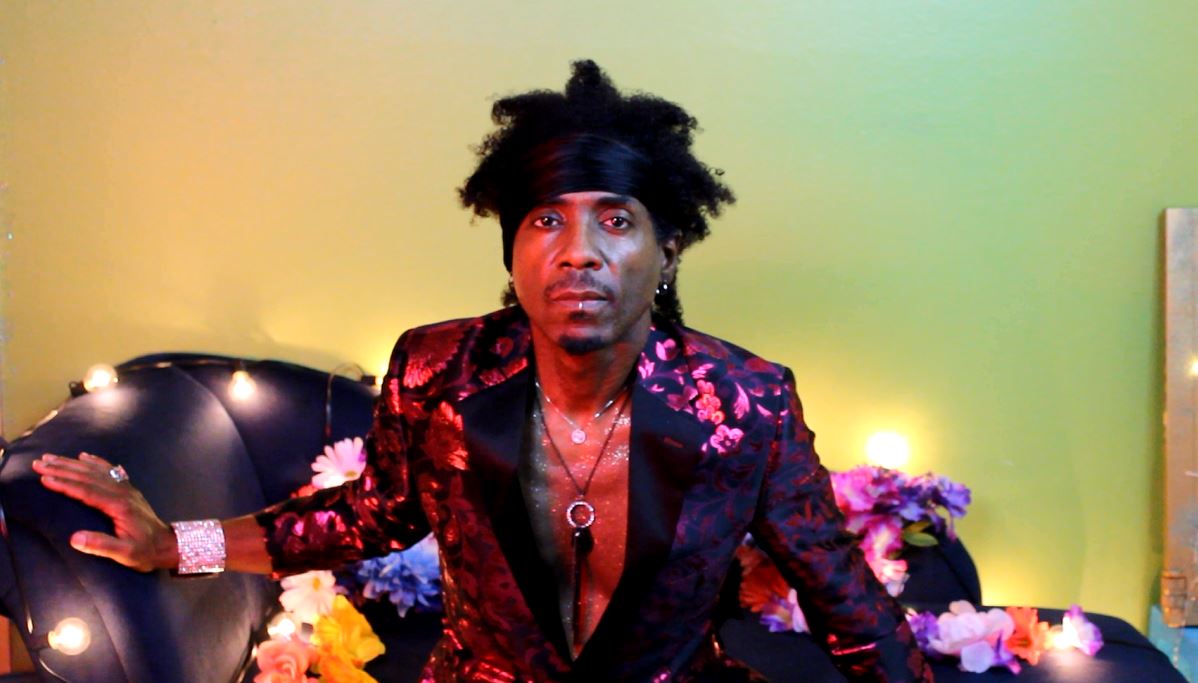 Ducado VeGA is a Louisiana native, and is a multi-talented musician, songwriter, producer, artist, DJ, multi-instrumentalist (13 instruments), engineer, actor, author and speaker. Ducado has been in the music business for over 3 decades, has years of experience in recording and performing and a deep passion for the music biz. Ducado started out as a sax player in his first band and moved from there to keys, guitar and vocals. After years of performing in bands in his hometown, he opted to go it alone, moved to Michigan and eventually Dallas where he quickly established the VeGA brand.
He has several recording projects to his credit including 1 solo album, 4 solo EPs and numerous singles. VeGA has produced a plethora of artists (locally, regionally and nationally) and there is no letting up. He has also used his musical gift as a guitarist and instrumentalist to lend to multiple projects by local, regional and national acts. Ducado is currently a fulltime musician and DJ/ Entertainer. His Live shows are electrifying and pure energy. His DJ performances are engaging and entertaining., He has authored a book of motivational quotes, Take the Sky and co-authored a music marketing book called "Xtreme Music Marketing". He crafted his musical sound through combing several different musical styles including funk, rock, hip-hop, soul, electronic, Latin and dance. Ducado is in no way shy when diving into innovate new projects. Having written and produced music in over 15 genres, Ducado has is in no way afraid to test boundaries. He has a reputation of never sleeping. VeGA has an innate ability to combine the old with the new and never lose a step. Releasing new content is constantly on the menu. Ducado is the owner of C.O.A. Entertainment LLC and is Co-Owner of Visual Sound Box. 
Ducado The Speaker/Author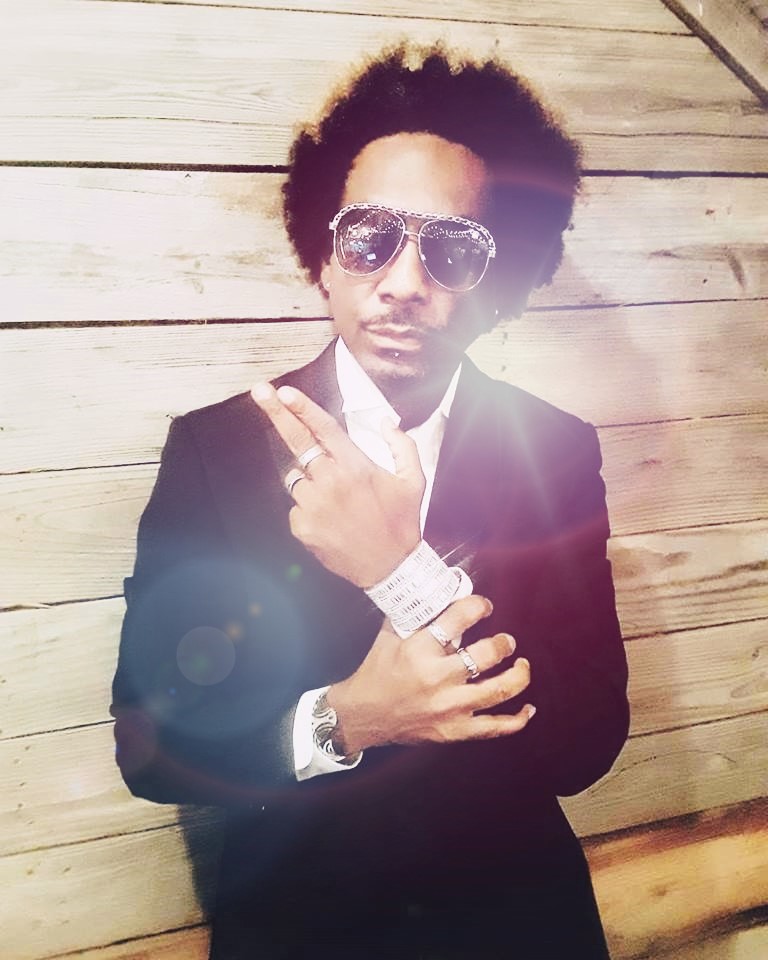 As well as a recording artist, Ducado is also a speaker (Transformation Coach). Ducado is very much in the business of hosting speaking engagements as well as Live performances. Ducado's speaking audiences range from High School to corporations. His Transformation Speaking sessions cover many areas including, self-awareness, self-love, setting high standards, finding and living in your purpose, finding your financial footing, pursuing your dreams, entrepreneurship and a host of other subjects. He has conducted sessions for middle schools, high schools, music associations, youth associations and Indie Music Festivals and Conferences. Each session is concluded with a Live performance and or DJ performance by Ducado. Music and Motivation. 
Ducado re-released his book Take the Sky formerly titled Shoot the Messenger and Burn the Bridge in 2019. Take the Sky is a book of motivational quotes and perspectives. It addresses the burning question of who am I and what is my purpose? VeGA wrote the book to inspire and motivate. It offers tools and strategies on how to move forward and live the best life you can possibly live. Chalked full of energetic, thought provoking quotes, this book gives the reader insight on what it takes to live in destiny and truly in your purpose. It stimulates thought, and it is witty and bold.
Ducado VeGA is currently accepting bookings for speaking engagements. For more information and pricing for speaking engagement message us via our contact page.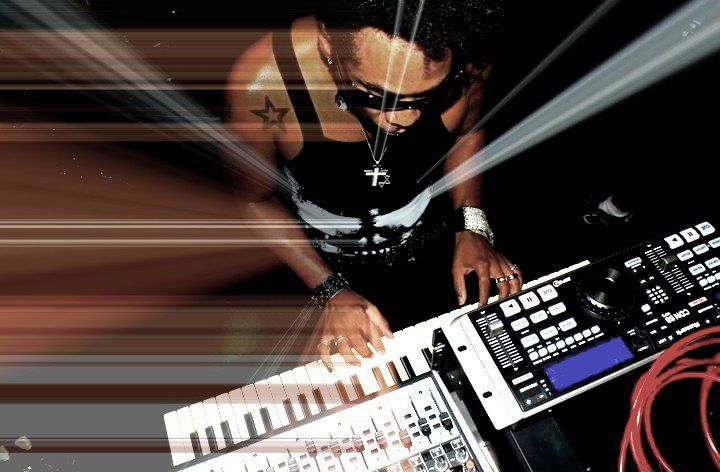 The Writer /Producer
Ducado VeGA is a prolific songwriter/producer, having written music in over 15 different genres. Over the years his catalog has grown and now exceeds 1500 songs. He has written for, Produced and or Co-Produced a wide range of Artists. As a Producer he focuses on finding the Artist in the song. Never one to just give an Artist a song that he has just lying around, he caters to the specific need of the Artist.
Ducado's writing/production genres include: Rock/Pop/Rap/ Hip-Hop/ R&B/ Contemporary Gospel/ Blues/Pop Rock/ Alternative/ Soul/ Dance/ Reggaeton/ House/ Country/ Jazz/ Instrumental/ Funk/ Latin/House/ Electronic and beyond. 
WE DON'T JUST MAKE RECORDS-WE MAKE HISTORY!!!
If you are interested in working with Ducado - Contact: ducado@ducadovega.com